Christine Sullivan, FNP-C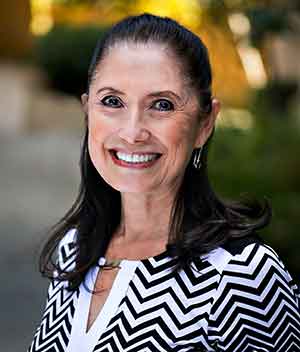 Christine Sullivan is a board certified family nurse practitioner (and nurse midwife) with over 25 years' experience in primary care and women's health. She received her master's degree in nursing from Saint Louis University and a post-master's from Stony Brook University, New York.
She has a PhD in health services from Walden University, and also teaches nurse practitioner students attending Azusa Pacific University, San Diego. A former Commander in the Navy Nurse Corps, she is happy to return to San Diego to serve the community and retired veterans and their family.

Dedicated to preventative health and wellness, Christine strives to help her patients sustain a healthy lifestyle and help others reinvent themselves.