Christine Sullivan, FNP-C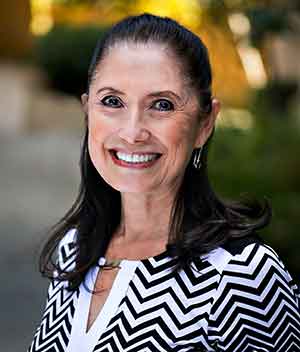 Christine Sullivan is a board certified family nurse practitioner (and nurse midwife) with over 25 years' experience in primary care and women's health. She received her master's degree in nursing from Saint Louis University and a post-master's from Stony Brook University, New York.
Exceptional practice. Very efficient and professional. Excellent healthcare. Thank you Dr. Salada.
Patient of Dr. Salada
Dedicated to preventative health and wellness, Christine strives to help her patients sustain a healthy lifestyle and help others reinvent themselves.