Our Team
Mark B.
Born in Detroit, Michigan, Mark Booker served with the Marine Corps from 1979 to 1987. Subsequently, he worked at the Tri-City Emergency Medical group front desk from 1993 to 2016. Happily married to Ana Booker, Mark's hobby is audio sound systems, and he is a huge fan of action movies.

Charise B.
Charise has been working for Dr. Salada since 2010. Her son and her husband take up most of her free time outside of work, along with multiple nieces and nephews, as she is constantly finding fun and creative activities around San Diego.

Joyce M.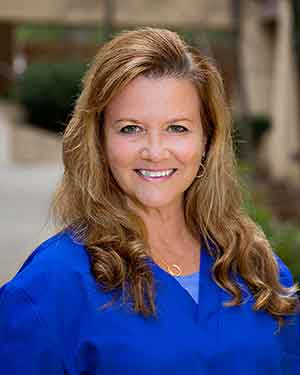 Joyce has a 30+ years of experience as a medical assistant most of which were in gynecologist offices in the area. She joined our office in 2015. In her free time she enjoys dancing and horseback riding. She lives with her husband on their ranch home in Ramona.

Shirley H.
Shirley is originally from Chicago and has been an aerobics instructor, a leasing agent, and had a few other occupations before settling into the role of medical assistant in 2006. She is our referral specialist and is tenacious when it comes to our patient's welfare.


Marisol M.
Dr. Salada's office would not be complete without Marisol who has been working here since 2007. She has been attending Palomar College and hopes to apply to their nursing program. In her spare time she enjoys spending time with her daughter and family.