Accreditations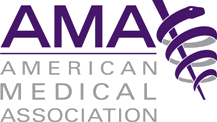 American Medical Association (AMA) — Since its inception in 1847, the American Medical Association has strived to promote scientific advancement, to foster improvements in public health, and has played a crucial role in developing and maintaining the doctor-patient relationship.

Palomar Health — Palomar Health serves the communities of North San Diego County by providing primary as well as specialty care at all of its facilites located in Escondido and Poway, CA.

Amercian Board of Internal Medicine (ABIM) — The American Baord of Internal Medicine is a physician-led, non-proft, independent evaluation organization that offers certification to internists and subspecialists who demonstrate clinical knowledge and judgment, skills, and attitudes needed in order to provide excellent care to their patients.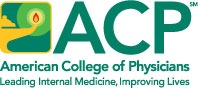 American College of Physicians ( ACP) — The American College of Physicians is a nationwide organization of internists, internal medicine subspecialists, and medical students, residents, and fellows.


Sharp Community Medical Group — Sharp Community Medical Group is one of the largest networks of private practice doctors in the San Diego area, representing more than 30 specialities.

University of California at San Diego ( UCSD) — University of California, San Diego is one of the world's leading public reserach universities. UCSD has been recognized as one of the top 15 research universities in the world.=

Redwood Terrace Senior Living community — Their residents are active volunteers both on campus and in the greater North County, and their community's intimate size creates a neighborhood feel and friendly atmosphere. At Redwood Terrace, your neighbors feel like family.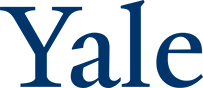 Yale — Since its founding in 1701, Yale has been dedicated to expanding and sharing knowledge, inspiring innovation, and preserving cultural and scientific information for future generations. Yale's reach is both local and international.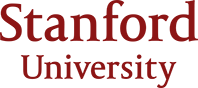 Stanford — Officially Leland Stanford Junior University, it is a private research university in Stanford, California. Stanford is ranked among the best universities in the world by academic publications.

Drexel University — A private research university with its main campus in Philadelphia, Pennsylvania. As of 2020, more than 24,000 students were enrolled in over 70 undergraduate programs and more than 100 master's, doctoral, and professional programs at the university.

USC — One of the world's leading private research universities, it is an anchor institution in Los Angeles, and a global center for arts, technology and international business. Ranked 19th among more than 1,000 public and private universities.

UC San Diego — Recognized as one of the top 15 research universities worldwide, their culture of collaboration sparks discoveries that advance society and drive economic impact. They are dedicated to ensuring their students have the opportunity to become changemakers.

UC Davis — Founded as a primarily agricultural campus, the university has expanded over the past century to include graduate and professional programs in medicine, law, veterinary medicine, education, nursing, and business management.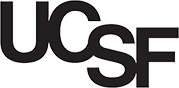 UC San Francisco — From genomics and immunology to specialty care for women and children, UCSF brings together the world's leading experts in nearly every area of health. They are home to five Nobel laureates who have advanced the understanding of cancer, neurodegenerative diseases, aging and stem cells.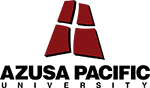 Azusa Pacific — Committed to excellence in higher education. Offering bachelor's, master's, and doctoral programs on campus, online, and at seven regional locations across Southern California, APU continues to be recognized annually as one of America's Best Colleges by U.S. News & World Report.